Devastador Arconexo
Arcbound Ravager
5,0/5 (0)
Média por Formato
Construído
5,0
Commander
5,0
Limitado
5,0
---

Alerta de Preço
Avaliação:
5,0/5 (0)
Média por Formato
Construído
5,0
Commander
5,0
Limitado
5,0
---
---

Exibir Detalhes

Preço Médio por Extras

Alerta de Preço

Exibir Filtros
Comentários
Ops! Você precisa estar logado para postar comentários.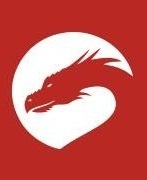 (Quote)
- 08/06/2021 18:09
Po, já tem quase 1 mês que Hardness Scales tava fazendo 5-0, mas essa versão que ganhou a Vespa e Urza's Saga ficou maneiríssima!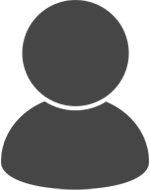 (Quote)
- 07/06/2021 22:46
Modern horizons 2 reviveu essa carta, ta destruindo com um deck utilizando hardned scales e vai aquele outro zabaz, the Glimmerwasp e o ja conhecido The Ozolith, o deck venceu o modern challenge de ontem com 6x0, fora que a alguns dias outras versoes do deck ja estavam fazendo resultados 5x0, considerando esse deck e outros como crab vine e aqueles com base em cascata, da para dizer que o meta vai mudar muito.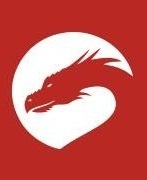 (Quote)
- 05/06/2021 22:26
A lista tem feito 5-0 sem mox. O Arcbound Ravager joga 4 cópias no Hardness Scales que tem feito 5-0 no Modern.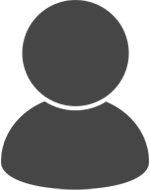 (Quote)
- 04/06/2021 10:05
Já subiu, 30 dolares na gringa... quem tem intenção de montar affinitty a hora de comprar é agora, antes das lojas acompanharem a alta lá de fora.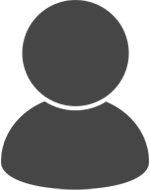 (Quote)
- 25/05/2021 22:15
Sem mox modern, acho que precisar mais do que oque saiu pra decolar rs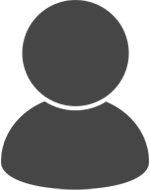 (Quote)
- 07/02/2021 02:38
Ban do Mox Opal no modern.