Flunf
Flumph
3,1/5 (8)
Média por Formato
Construído
2,4
Commander
4,3
Limitado
2,5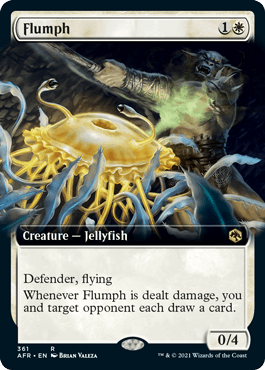 ---

Alerta de Preço
Avaliação:
3,1/5 (8)
Média por Formato
Construído
2,4
Commander
4,3
Limitado
2,5
---
---

Exibir Detalhes

Alerta de Preço

Exibir Filtros
Comentários
Ops! Você precisa estar logado para postar comentários.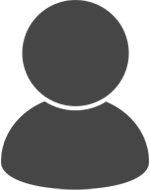 (Quote)
- 04/08/2021 22:46
Uma carta interessante ao lado da Narset, Parter of Veils. Fica ainda mais engraçado com Dictate of Kruphix, pq aí vc se protege, compra mais cartas e o oponente fica chupando dedo.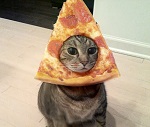 (Quote)
- 27/06/2021 13:49
Mais uma carta que segue a regra de que branco não pode comprar cartas com dignidade...