Ancião da Tribo Sakura
Sakura-Tribe Elder
5,0/5 (0)
Média por Formato
Construído
5,0
Commander
5,0
Limitado
5,0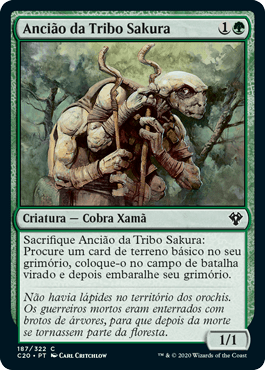 Alerta de Preço
Avaliação:
5,0/5 (0)
Média por Formato
Construído
5,0
Commander
5,0
Limitado
5,0
---

Exibir Detalhes

Preço Médio por Extras

Alerta de Preço

Exibir Filtros
Comentários
Ops! Você precisa estar logado para postar comentários.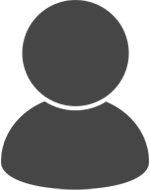 (Quote)
- 31/03/2020 04:11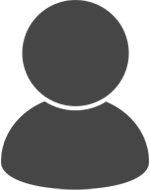 (Quote)
- 31/03/2020 04:11
velho eu fico me perguntando "cara sera que algum otário tem a capacidade de pagar um misero centavo que seja por isso ?" prefiro jogar com set de sustentaculo do firmamento no jund que comprar um negocio desses, acho vergonhoso uma empresa como a wizards of the coast comercializar uma merda como essa, PREFIRO JOGAR REDAKAI TGC QUE ATURAR UMA PODRICE DESSAS NO CAMPO DE BATALHA, GRATO DESDE DE JÁ, DEIXO ESTA NOTA DE REPUDIO PARA WIZARDS OF THE COAST.... WANT 3 AMULET OF VIGOR, 3 TOLARIA WEST, 2 FIELD OF THE DEAD.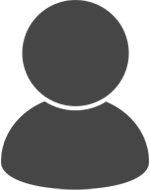 (Quote)
- 06/08/2019 16:41
Mas é um ancião, a aparência tem que exprimir algum pesar.
:/ hehehe