Volo, Guia dos Monstros
Volo, Guide to Monsters
3,5/5 (10)
Média por Formato
Construído
2,8
Commander
4,7
Limitado
3,0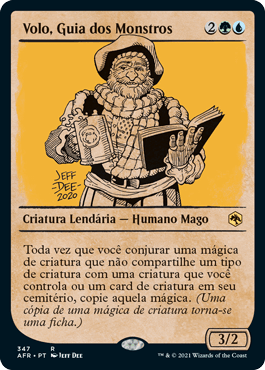 ---

Alerta de Preço
Avaliação:
3,5/5 (10)
Média por Formato
Construído
2,8
Commander
4,7
Limitado
3,0
---
---

Exibir Detalhes

Alerta de Preço

Exibir Filtros
Comentários
Ops! Você precisa estar logado para postar comentários.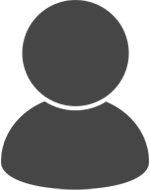 (Quote)
- 29/07/2021 07:41
Gente, na moral, esse bicho consegue ser melhor que um Bramble Sovereign em muitas situações. Especialmente na situação de um custar 108 reais e ele custar 8!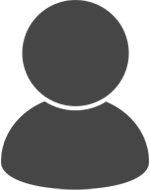 (Quote)
- 28/07/2021 11:43
Teremos um tribal de "quando entra no campo de batalha" heheheh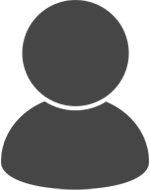 (Quote)
- 27/07/2021 03:41
Diria até q ele incentiva o contrário. Quanto menos criaturas dividindo um tipo, melhor
(Quote)
- 02/07/2021 10:29
The token that a resolving copy of a spell becomes isn't said to have been "created."
(2021-04-16)
Só pra auxiliar quem quiser o cmd dele, aqueles enchant que duplica token, não funcionam com Volo. =)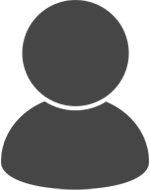 (Quote)
- 01/07/2021 13:47
mas essa carta funciona funciona muito mal pra deck tribal...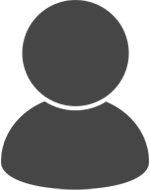 (Quote)
- 01/07/2021 12:41
Dá um commander interessante... mas não vou desmontar meu Kruphix não - se custar menos de uma garça eu compro uma pra testar como 99.

(Quote)
- 01/07/2021 12:36
Podia muito bem ser 3 manas que seria justo.

A carta tem muitos defeitos: É humano. É mago. Só ativa a habilidade no cast. Se a cópia for lendária vai pro espaço. 2 de bunda, morre pra choque. RIP